PUT A BELT ON – WHICH ONE?
Belts are growing in popularity over the course of summer 2022. The trend shifts from baggy/ loose clothing to tight and formal outfits.
Belts In 2022 Fashion
However, this year in fashion is scooping out to be one of the most iconic years in the fashion industry post-pandemic. Belts are included with many iconic pieces and styles coming back to life or being reinvented as new designs that you may want to try.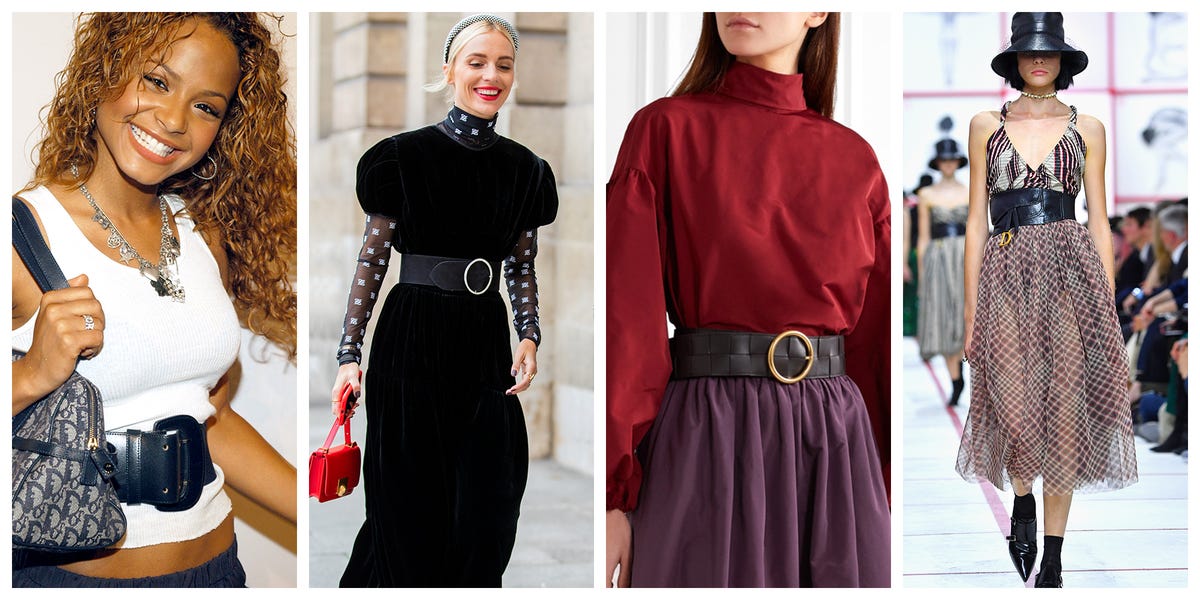 Wide Belts Are Back!
Wide belts are returning to the red carpet! These belts are gaining more and more followers as the summer comes to an end. The decorative and vintage style makes a bold statement for women's belts. Wide belts help women hide their stomach insecurities while keeping clothing organized to avoid unwanted skin hidden. It is perfect for sharpening the silhouette, especially for women who are more plump, having a waistband is every woman's dream.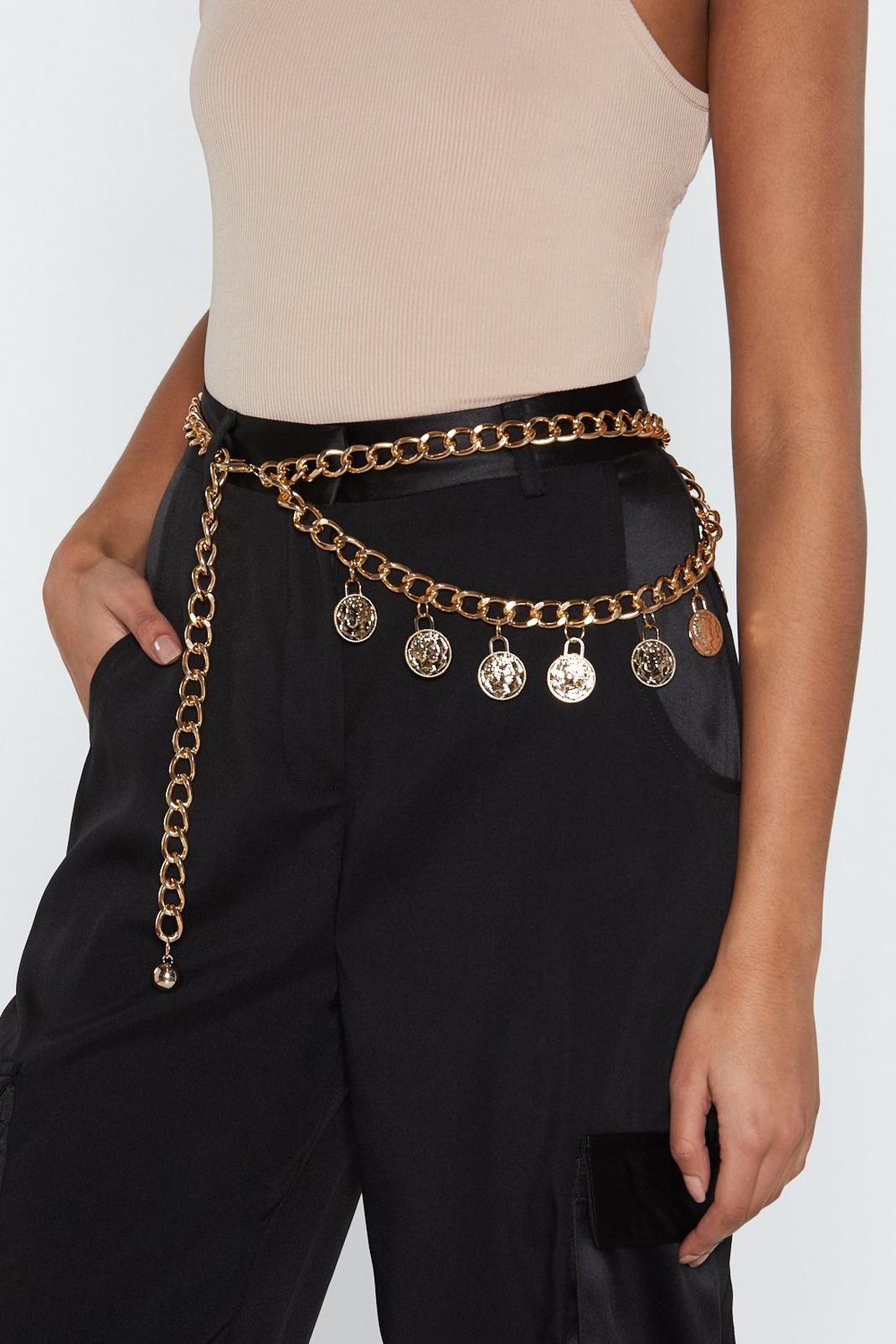 Chain Belts Are Stunning
Jennifer Lopez's waist is undoubtedly the most iconic picture music video/photo of the chain belt back in 2001. These belts are worn in single pieces or as multiple chains in various sizes. However, you may not know that this accessory is popular again in 2022.
While brands like Paco Rabanne in their signature silhouette to Bottega Veneta's chain belt offering. Including a double-sided necklace as well.
It's also worth mentioning that this is an accessory style brought to life by Chanel. Chanel highlights the chain belt can complete any outfit or no outfit. The chain belt stands out due to its versatility, precisely the fact that you could wear it on your floaty dresses or your bare skin.
Women's belts in 2022 are certainly notable for making bold statements on the runway. Being knowledgeable about the types of belts available will better equip you when it comes to figuring out which one to choose for particular occasions; whether a certain belt style will suit your personal style and body type.