NYAA x Voice: The Digital Space In The Old Art World
In a recent announcement, Voice, the NFT marketplace, will be partnering with the New York Academy of Art (NYAA) to create a space to explore the concept of digital artwork. The gallery, NYAA x Voice, will work in conjunction with alumni from the New York Academy of Art, engaging with the evolving relationship between artist, artwork, and the market that supports it.
As a leading arts institution, an academy which provides Master in Fine Arts degrees, NYAA "students are taught traditional methods and techniques and encouraged to use these skills to make vital contemporary art." With a storied past of developing prodigious artists, with support the from Voice, NYAA will be at the forefront of bringing the already established into the new art space — the digital world.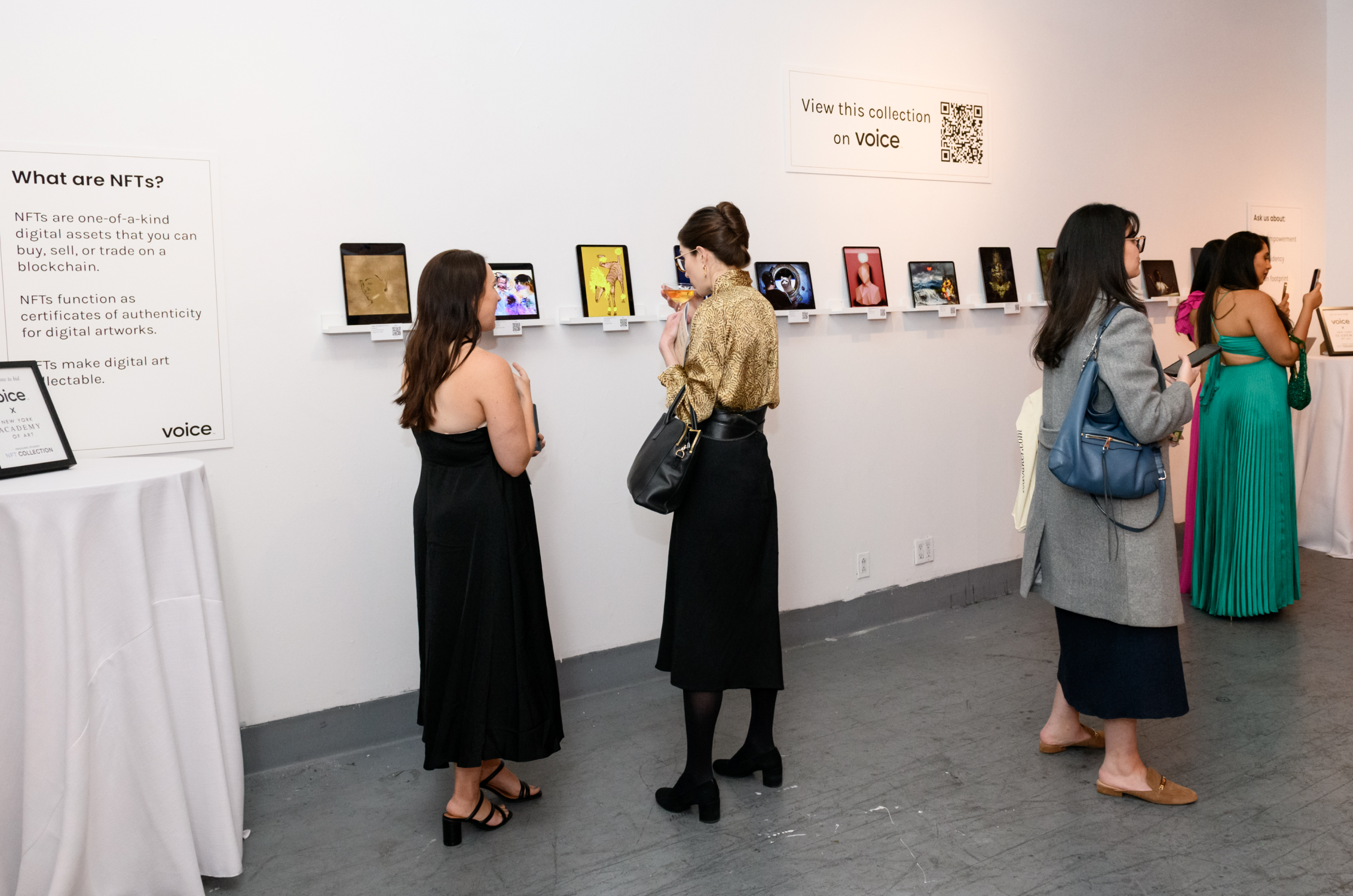 Based on the principle of buying, selling, and trading of NFTs, blockchain technology has allowed the art industry to expand and mature — assuming artists who would have otherwise been excluded from its community. Curated by art world figure Madgda Sawon — co-founder of the highly touted Tribeca-based art gallery Postmasters — the purpose of the collaboration between online platform and school is to create "a new kind of gallery."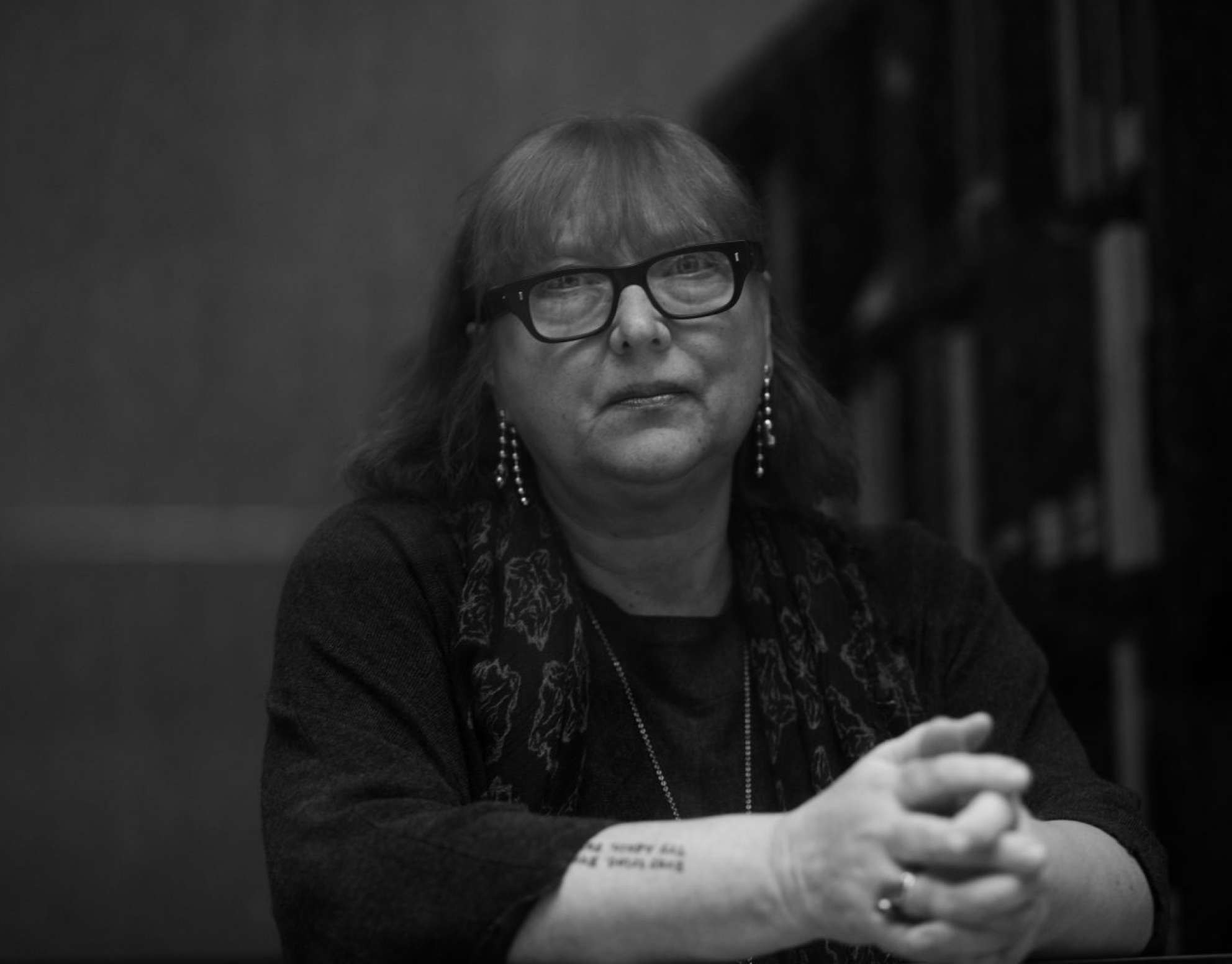 For Sawon, NFTs have bilateral purposes. While not only spotlighting up-and-coming and seasoned artists in the NFT space, the residency program creates "a more sustainable financial model" for the arts market. By transforming the dynamic between artist, seller, and collector, buyer, in essence, the program is redefining the culture of art. As the digital world melds with the physical world, with each transaction on the blockchain, collectors "invest in artists holistically— by buying their physical and digital artworks."
Highlighting each artist through the residency program — including a speaker series hosted by Voice — will rely upon the contributions of former students of NYAA. The 12 artists who will compose the upcoming fall program are Viviane Silvera, Yun Jang, Brian Fencl, Johanna Aenderl Ryan, John Carruthers, Julia Chen, Juliette Vaissière, Carlos Bautista, Annamarie Trombetta, ​​Sevil Kaynak, Jacob Hicks, Mariano Cinat.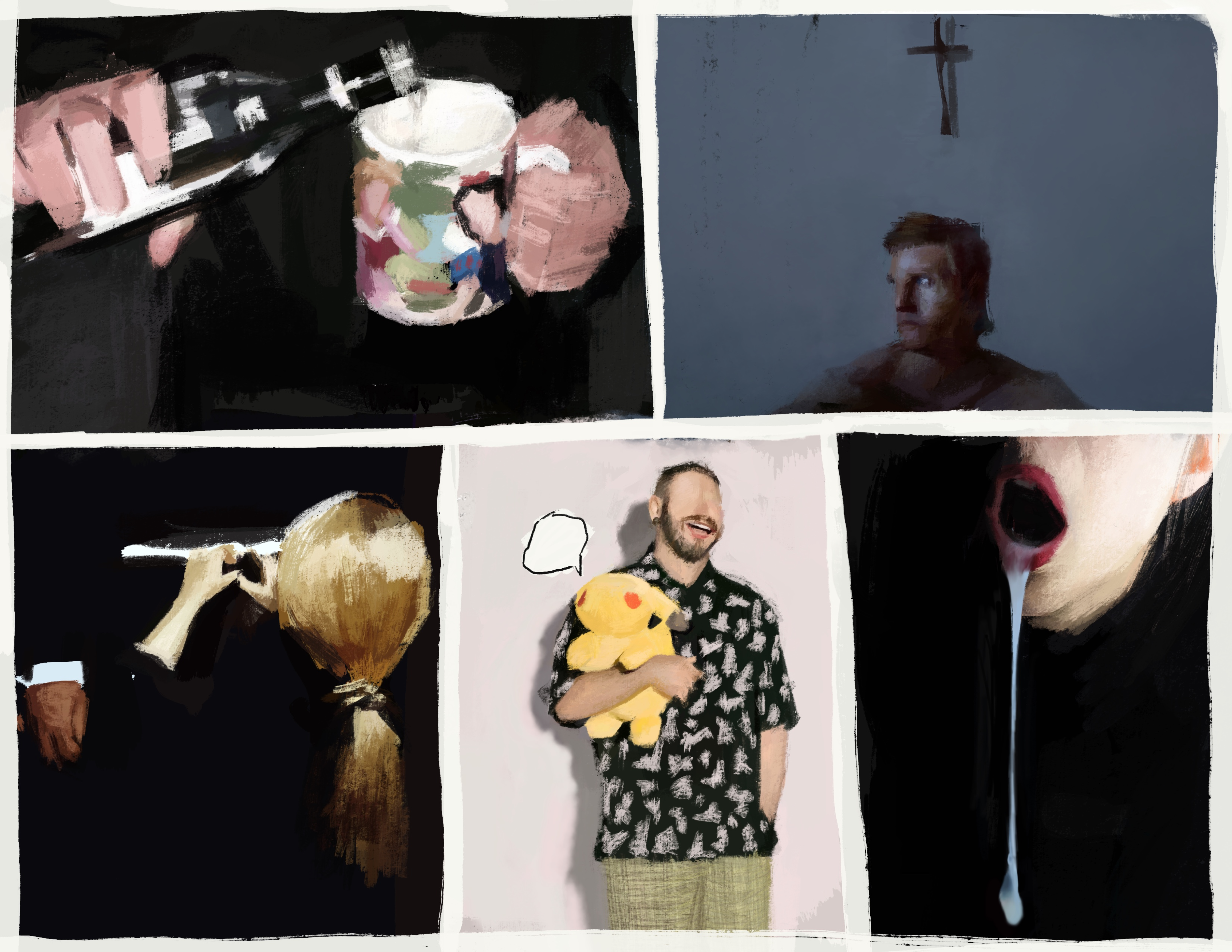 Spanning across medium, form, and, even, geography, each resident will provide their own distinct voice to NYAA x Voice. The collection will drop beginning on September 7, 2022.