Taiwanese Pop Star Merges His Love For Music And Art In New Music Video
Cover image for music video for musician, and art collector, Jay Chou (Image via Youtube)
Jay Chou's new music video "Greatest Works Of Art" was a personal passion project for the Taiwanese pop star. One of the best-selling artists in China in the 21st century, Chou began his career in the early 2000s. Following the successes of his second album Fantasy (范特西) in 2004, Chou began collecting European antiques, and pianos, ultimately settling upon artwork. 
Since his childhood, Chou's mother, an art teacher, instilled a fascination of art in the future pop star. Following his first purchase of a painting by neo-expressionist artist Jean-Michel Basquiat, Chou would continue to invest millions of dollars into his hobby.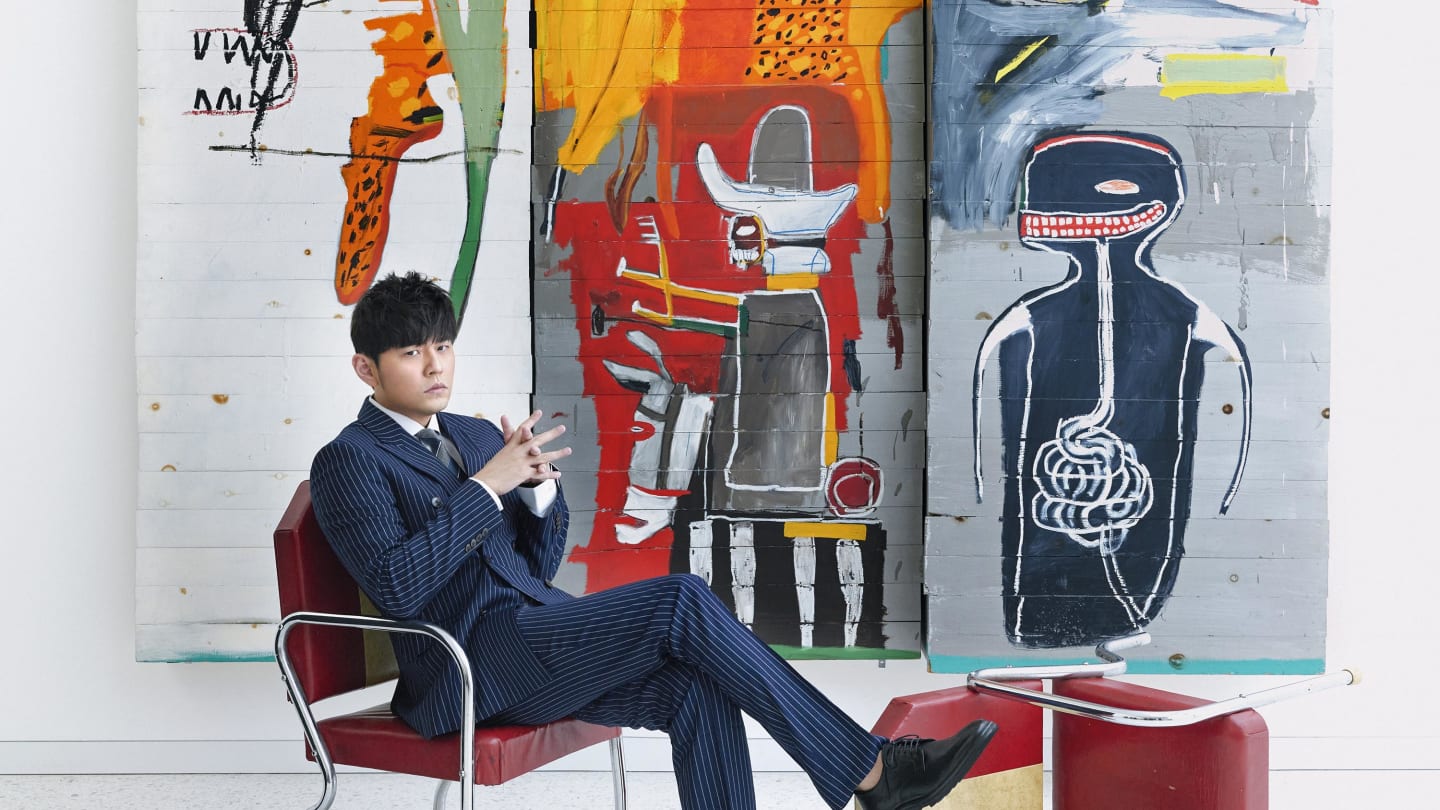 Chou both served as producer and starred in the viral music video which stood as an homage to his love for art. Amassing nearly 12 million views on Youtube in its first week, the song has gone viral throughout Taiwan and greater China on Asian platforms. The single for Chou, now 43, is part of a long-awaited 15th album for the artist which is set to drop on July 15th.
The music video is bursting with references to art. The video begins with Chou entering the La Samaritaine, a historic Parisian shopping mall. After playing on the piano, Chou is then transported back to Paris in the early 20th century. The singer then interacts with a number of famous artists including Claude Monet, Salvador Dali, and Rene Magritte, all the while performing magic for them (besides being a singer and producer, the Taiwanese star is famous for being a magician). The music video also contains cameos of contemporary Chinese artists as well as musicians.
The tune itself is a mixture of classical and more modern styles of music. Lyrically, the song contains references to other past artists and musicians, tying together the idea of art bridging time. Chou, who is seen throughout the video performing magic, inspires each artist to create their respective masterpieces. Considered the king of Chinese pop, Chou clearly views himself as an artist: viewing artwork and music as synonymous.
While the music video is not historically accurate, the final line of the song grounds the singer's true message: "All the frantic bustling of the world comes from loneliness." Like these men who came before him, Chou relates to their experience, both as artists and as individuals.