Black Fashion Designers is an exhibition organized by Ariele Elia and Elizabeth Way at the Museum of the Fashion Institute of Technology.  "The term 'black designer' is just a tiny facet of describing any designer. 'Black' doesn't tell you anything about a designer. The exhibition is really about a diversity of perspective." says Elizabeth Way, curatorial assistant. Ariele Elia and Elizabeth Way, claim to have been working to bring this exhibit to life for nearly two years, "In our research, we really felt that black designers have been underrepresented," Way says in an interview on the inspiration behind the show, "We really wanted to revise fashion history to include designers that have been overlooked and underrepresented in history and in the industry today. We really wanted to celebrate them." The exhibition which opened on December 6th, explores the cultural and creative impact designers of African descent have contributed through the decades into shaping the industry through design. Featured in the exhibit are womenswear and menswear designers whose pieces have been featured on the runway as well as designs that were influential in street style. 
The earliest dates of the collections featured in the exhibition span from the 1950's to the present and include the works of designers such as Olivier Rousteing, Ann Lowe, Arthur McGee, Wales Bonner, Tracy Reese, Stephen Burrows, Andre Walker, and Wesley Tann as well as many others. 
"We're underrepresented in mainstream and executive positions in retail and throughout this industry in positions of power," says featured American designer Tracy Reese, "It helps to have champions to help open doors because I think discrimination still exists and we have to push for change." 
The exhibition also addresses historical events such as the Ebony Fashion Fair and the influence of black fashion models at the 1973 'Battle of Versailles' fashion show in France. "The main goal for this exhibit is to educate people," said Ariele Elia, assistant curator of costume and textiles.
"We want to make them more aware of black designers and their work. It's hard to become something if you can't identify and see others who have been successful in history. It's about going out and pursuing anything—not just in fashion but anything."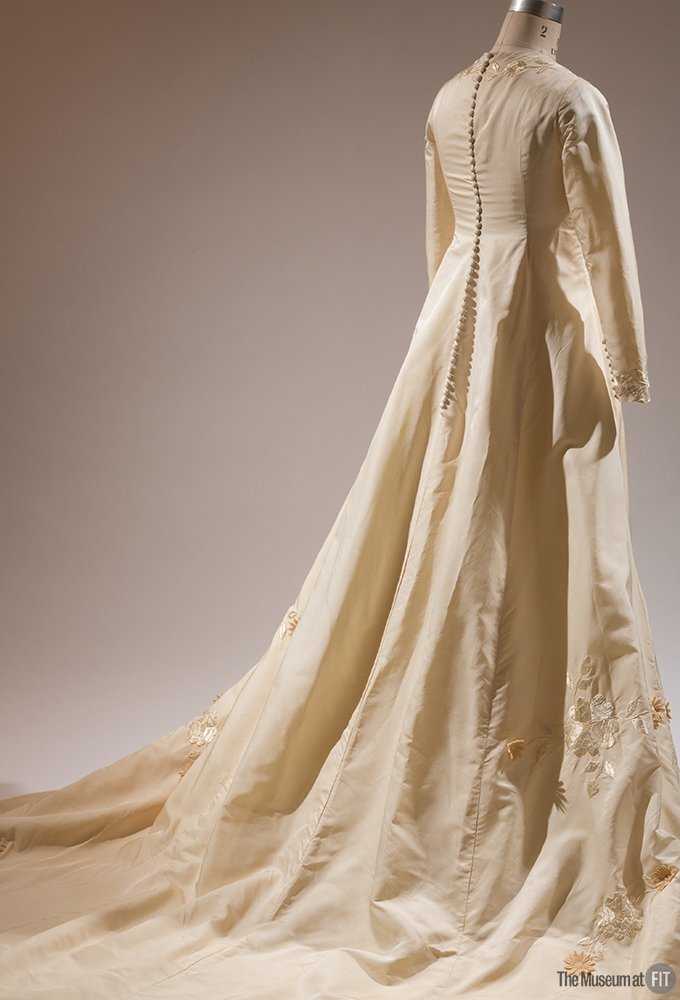 FIT's 'Black Fashion Designers' exhibit, located on 7th Avenue at 27th Street, will be open free to the public through May 16th, 2017.
You won't want to miss it! 
Image Credit: Eileen Costa/Museum of FIT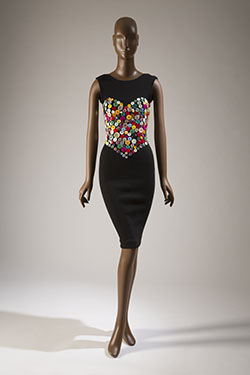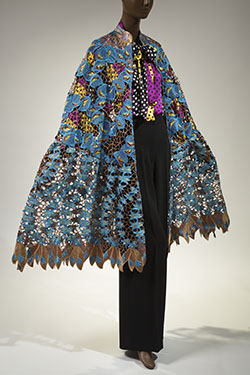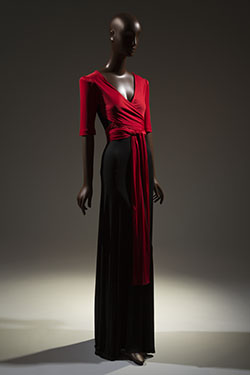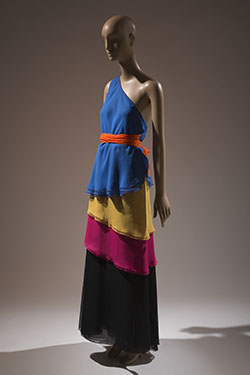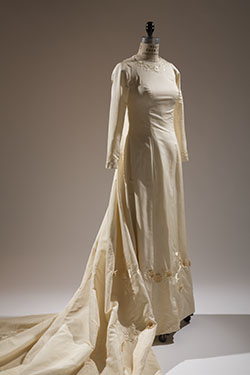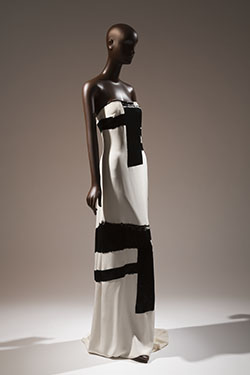 XOXO
Black Fashion Designers
fashion designers
fashion exhibition
Fashion Institute of Technology
Featured
FIT museum