Bridal Market 17- Sara Seven: The Romantics Collection Pt II
Last night I attended the Sarah Seven bridal presentation for bridal fashion week in NY. I was overwhelmed with all of the beauty in her pieces. Not to mention the beautiful models she handpicked to wear the garments. Below are a few pix of her "The Romantics Collection Pt II".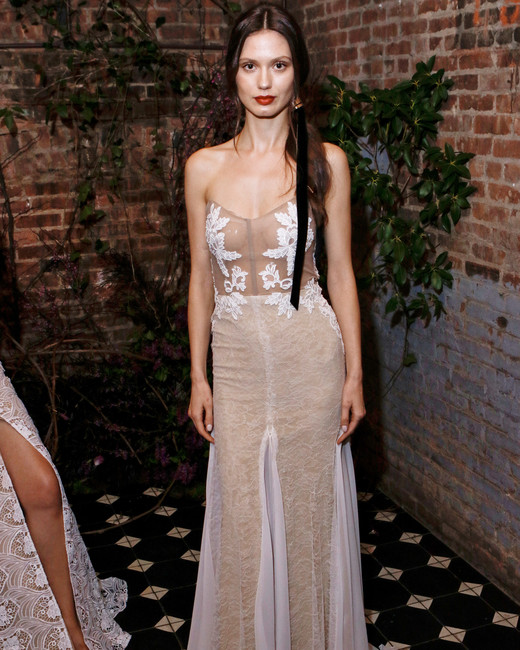 This dress fit the model so well. Imagine how the Sarah Seven bride will look in it.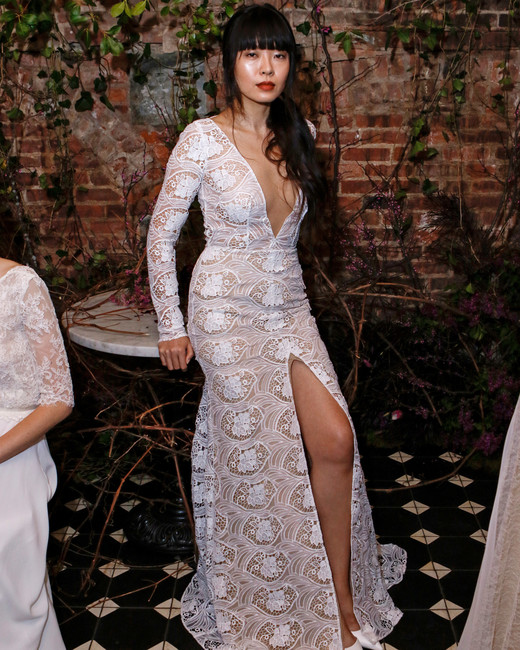 The models were most helpful at giving me their attention for a photo.
The mood in the room was perfect for the collection. It even shows a bit on the models faces.
z
So simple yet perfect…