Abbott Elementary Grabs Strong Ratings For ABC
https://cdn1.edgedatg.com/aws/v2/abc/AbbottElementary/showimages/3addd60dd4d05eedb4b745333f2f9eab/1200×627-Q80_3addd60dd4d05eedb4b745333f2f9eab.jpg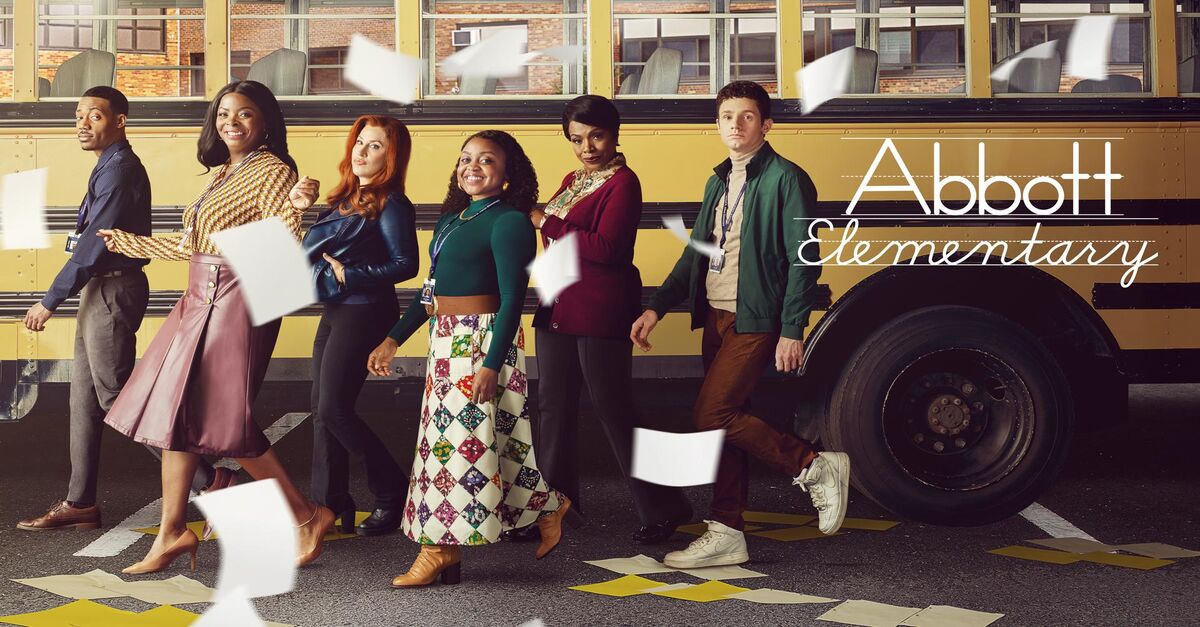 The hit comedy has surpassed expectations after nabbing ABC some of the highest ratings since Modern Family concluded. Only in its first season, the series has charmed audiences with its fresh perspective on teaching and is on track to becoming one of the channel's most popular sitcoms.
The show follows a group of passionate teachers and their principal who are all doing their best to give the students a great education. They run into minor setbacks due to underfunding and faculty shortages but always manage to find a way to give students the best education possible. Creator and Lead Quinta Brunson brought a unique perspective to depicting the education system. The show is based on her own elementary school experience in Philadelphia. She credits her sixth-grade English teacher for inspiring her to write this witty take on teachers' lives. Shot in a workplace mockumentary-style reminiscent of The Office, complete with individual interviews and perfectly-timed stares into the camera, the series has gained popularity for its comedic yet realistic portrayal of the education system in an inner-city school.
Praise and rave reviews for the sitcom have proven that it has a lasting impression on viewers and teachers alike. Audiences relate to the struggles both students and faculty can face. For instance, episodes involve finding healthier lunch alternatives, providing school supplies, and organizing a gifted program. Educators across the country have become a dedicated fanbase for the series and now feel seen for their efforts towards education. The show has also started a meaningful conversation about school funding since its debut. While also creating real changes such as providing free book fairs, supplies, and breakfast for underfunded schools.
ABC has recently announced that the series will be returning for a second season. Audiences can expect more scenarios and earnest representation to come.
Abbott Elementary airs Tuesdays at 9/8 central on ABC.