Composer John Williams Returns to Star Wars Franchise
Prestigious composer John Williams is set to return to Star Wars with a new theme for the upcoming Disney+ series, Obi-wan Kenobi. This will be his first time scoring a Star Wars streaming series instead of a film for the franchise. With a career spanning more than 70 years, he has given audiences an immersive theatrical experience through music that created lasting memories.
Williams has composed scores for all nine films within the main Star Wars saga. Some of his most notable themes you may recognize are Darth Vader's Imperial March and the Indiana Jones' main theme. He has also composed pieces for other huge franchises such as Jurassic Park, Harry Potter, and Jaws. There's a likely chance you have heard his work before, without realizing it. Williams has also composed orchestral pieces for musicals. He has won 3 Emmys, 4 Golden Globes, 5 Academy Awards, and 25 Grammys for Best Original Score.
Return to Star Wars
After more than 40 years, Williams retired from composing Star Wars pieces in 2019 after the release of The Rise of Skywalker. At 90 years old, he is set to compose an original theme for the Disney+ series Obi-Wan Kenobi. The series follows the titular character ten years after the events of Star Wars: Episode III – Revenge of the Sith. Audiences don't know much about the series yet, but anticipation for it is very high. Obi-Wan has been a fan-favorite character since his first appearance in A New Hope. The cast includes Ewan McGregor returning as Obi-Wan, Hayden Christensen as Anakin Skywalker/Darth Vader, and newcomers such as Moses Ingram, O'Shea Jackson Jr., Kumail Nanjiani, and Indira Varma. Star Wars fans are eagerly awaiting the return of this beloved character and a brand-new iconic score to go along with it.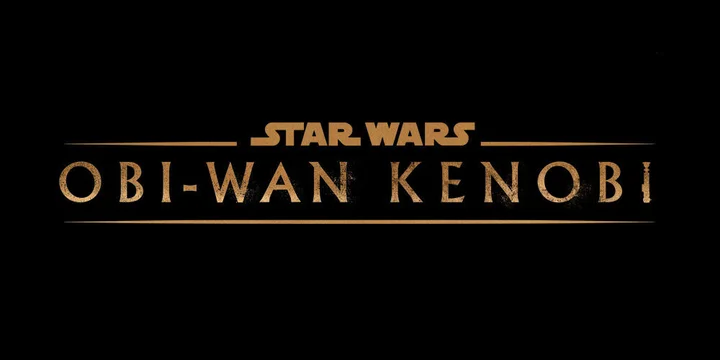 Obi-wan Kenobi releases on Disney+ on May 25th 2022. For more film and TV news, click here.