Paris Menswear Spring/Summer 2023 Fashion Week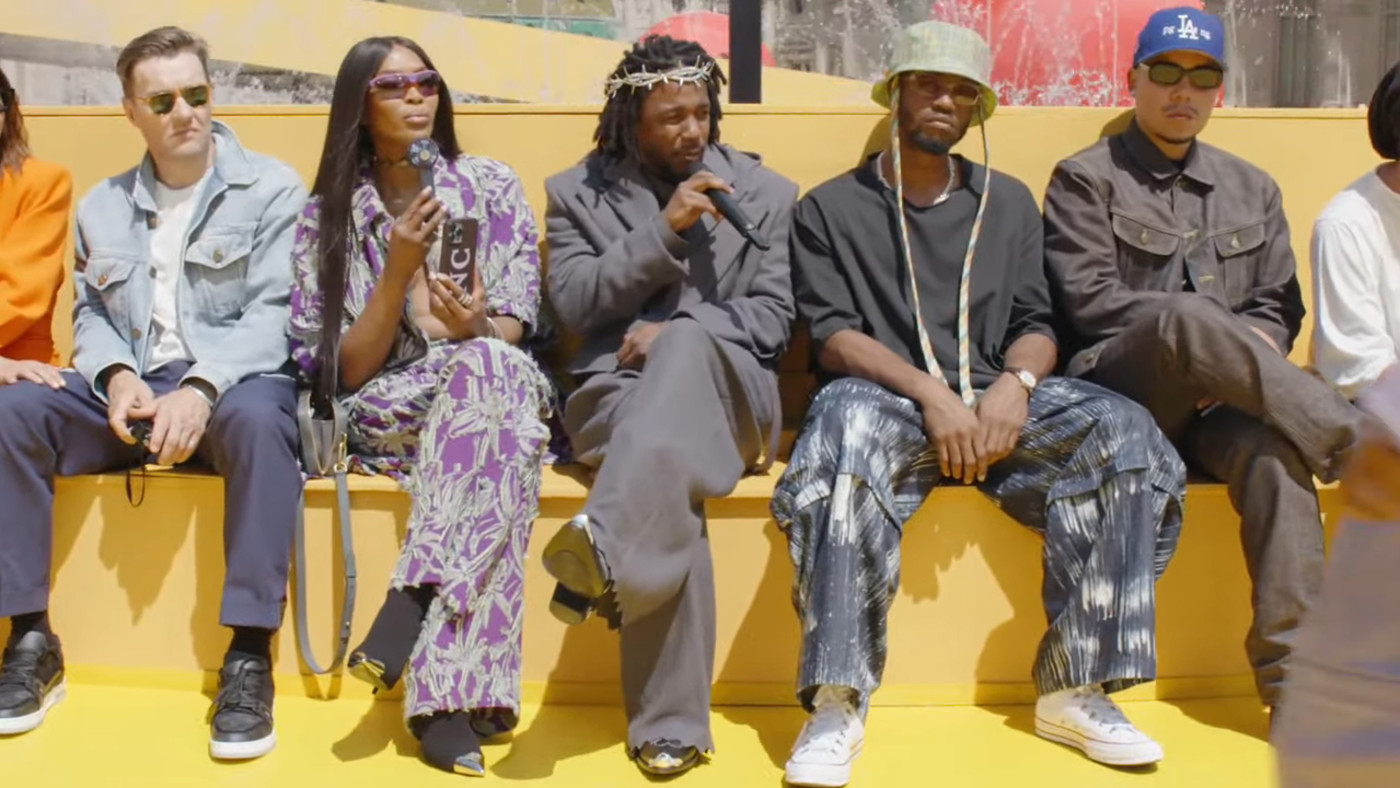 Paris menswear spring and summer fashion week featured eighty-four different designers with celebrities from all across the globe featuring their products.
Louis Vuitton built a runway different from the competition modeling a toy car race track painted all yellow, featuring Kendrick Lamar performing live during the exhibit. The performance was a tribute to Virgil Abloh, a late legend black designer, whose untimely death took place in November. Kendrick was accompanied by famous fashion legend Naomi Campbell sitting by his left side.
Diversification across the globe is growing everywhere, not just here in the United States. Because of this, designers have started to incorporate a diverse mix of masculine and feminine products in menswear clothing lines to present to the public.
Celine Homme presented a collection entitled "Dysfunctional Bauhaus" which featured silhouettes and tenets created by director Hedi Slimane. The runway was accompanied by several light fixtures beaming from behind the models as they walked down the wide and long showcase floor.
Next, Marine Serre hosted an Olympics-inspired show starring Lola Leon and Jora Smith for Serre's sixth anniversary of being a fascinating designer on Paris soil. Leon wore a signature moon print catsuit Serre is famously known for designing. Jora Smith wore a recycled fiber and upcycled denim. Serre's commitment to sustainability has been a benchmark since debuting about three years ago. The process of using the abundant amount of material tossed to the side after being worn now being recycled and reused now accounts for fifty percent of her collection.
Dior's menswear consists of an ideology of French countryside and blossom setting with diversification throughout their performance.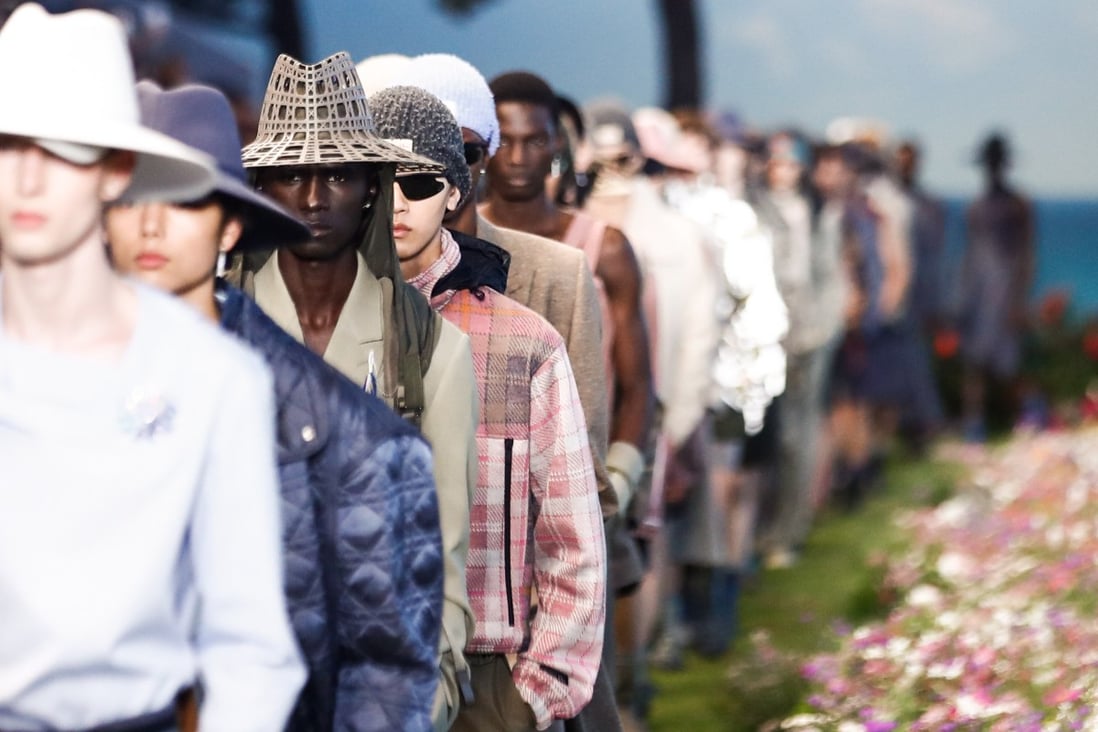 However, Kim Jones' Dior spring/summer 2023 menswear collection pays tribute to Christan Dior's desire to capture the essence and beauty of nature by recreating the designer's childhood home as the setting. The pink and purple flowers were blooming around the models as they walked down a pasture of green grass as depicted in the photo above. Celebrities such as Justin Timberlake, David Beckham, and his son Cruz Beckham had a front-row seat to observe the masterpiece.
Coming out of the midst of Covid, we are developing a sense of comfort outside in public now. The Paris menswear SS23 fashion week was one of the biggest venues that held in-person and virtual attendance about the thousands. The Paris fashion week womenswear spring/summer 2023 will begin on September 26th, 2022.