Cactus Jack Ventures Into The Fashion Industry
Rapper and designer Travis Scott began his own record label, Cactus Jack Records, in March 2017. During an interview, Scott said, "I am not doing it to have financial control over my music. I want first and foremost to help other artists, launch new names, to provide opportunities. I want to do for them what happened to me but better." Scott was persistent in finding new talent to sign and support. However, Cactus Jack Records soon ventured out to the fashion industry by signing with Dior.
The partnership began teaming in the menswear collection which was revealed the following day after signing, via live stream. The collection focuses on men's ready-to-wear apparel, expensive sneakers, and accessories. Dior has taken advantage of this opportunity by featuring Cactus Jack in the Summer 2022 Men's runway show.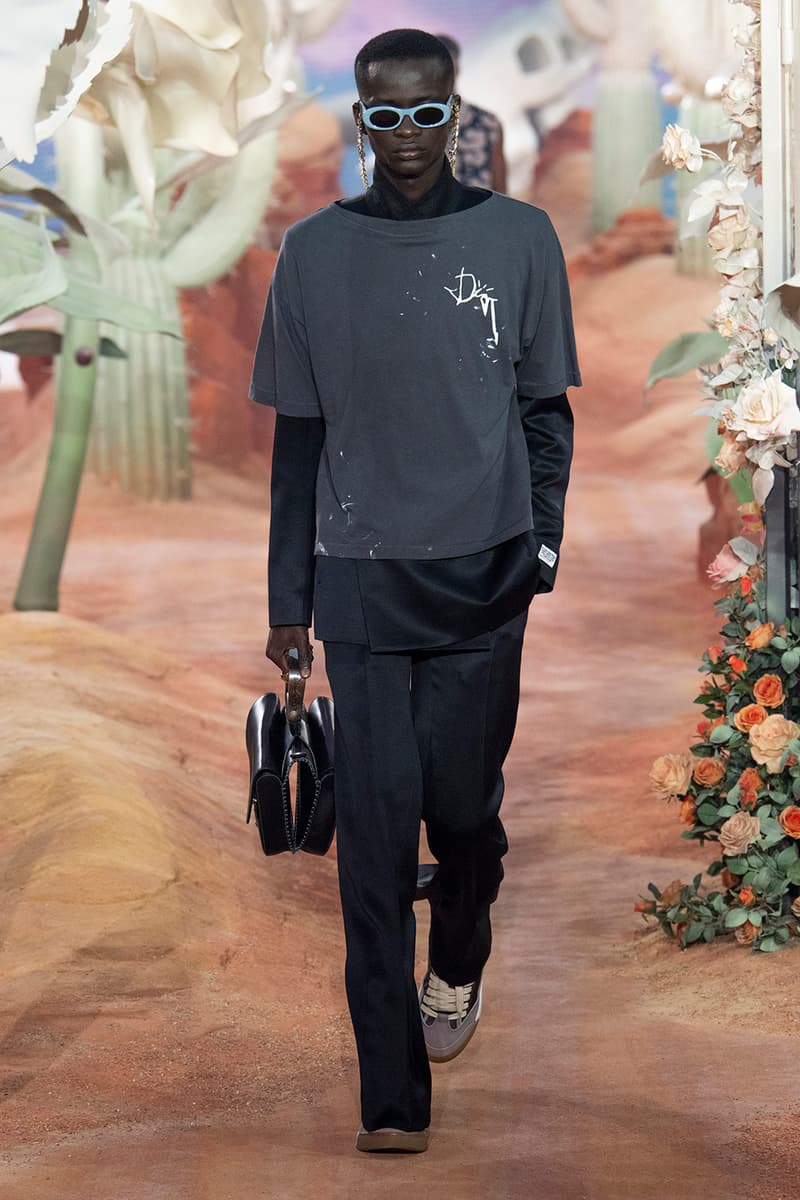 Travis has been silent since 10 fans were killed during a concert during his Astroworld Festival in late 2021. A Dior representative said, "Out of respect for everyone affected by the tragic events at Astroworld, Dior has decided to postpone indefinitely the launch of products from the Cactus Jack collaboration until further notice."
Javon Walton is a new American actor featured in the HBO series Euphoria. Walton is most known by his portrayal of the character "Ashtray.".
Travis Scott helped resurrect him for his latest Jordan collaboration campaign, announced Monday via Instagram. Jordan brand and Cactus Jack went live by announcing the new release of a shoe called Air Jordan 1 Cactus Jack "Reverse Mocha". The clothing brand also features new zip-up hoodies, crewneck sweaters, T-shirts, sweatpants, shorts, accessories, and more. The collaboration seemingly builds on the color scheme of the sneaker with beige and brown tones, artifact-themed graphics, and a splash of color throughout.
Scott said: "Yes, money is important. But it's all about the creative process… there are people who take fashion at different levels, but personally, I am just a kid with it."