Uffizi To Revamp Boboli Gardens
With climate change wreaking havoc throughout Europe, the Uffizi Galleries in Florence, Italy is not excluded from feeling its effects. An expansive project, termed "Boboli 2030," was recently launched to safeguard the museum's famous Boboli Gardens. The Boboli Gardens, a grounds originating in the 16th century, makes up a large part of the outdoor campus of the Uffizi Galleries. Installed by the Medici family, the "vast green expanse" is a mainstay of the museum, consisting of sprawling gardens, fountains, and classical statues.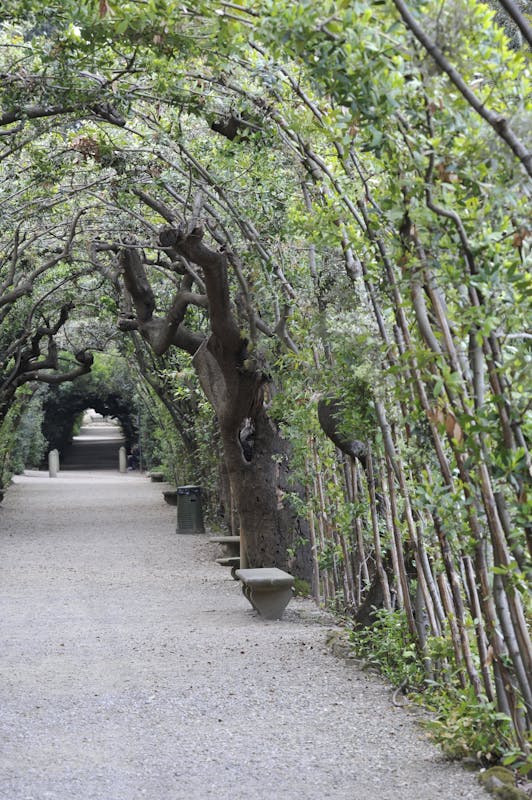 In a recent ceremony, directors of the Uffizi Galleries spoke of the necessity for the "Boboli 2030" initiative. Eike Schmidt, the museum's director who oversees the Boboli Gardens, remarked: "Global warming is causing problems for the most important historic garden in Europe, calling for swift and decisive action to protect our heritage now and for future generations."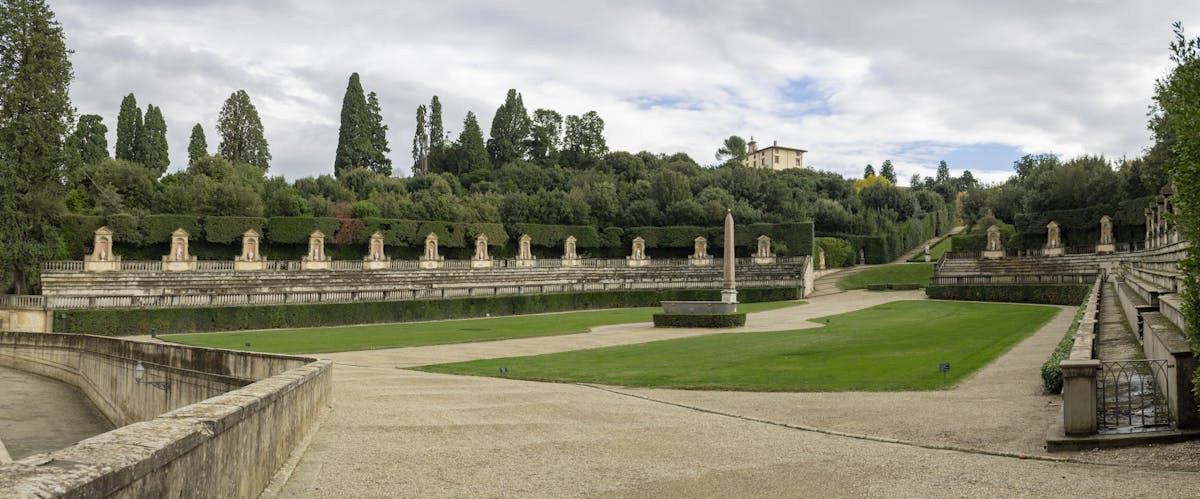 Recognizing the "suffering and pressures" of the climate crisis on the landscape, Schmidt reiterated the museum's commitment to preserving the outdoor campus.
Funded by ticket sales, the redesign consists of 40 sub-projects, some of which have already been completed, and, all of which, will make the grounds more sustainable, environmentally friendly, and weather resistant. A collaboration of architects, botanists, and administrators, the project is planned to be completed within the next eight years.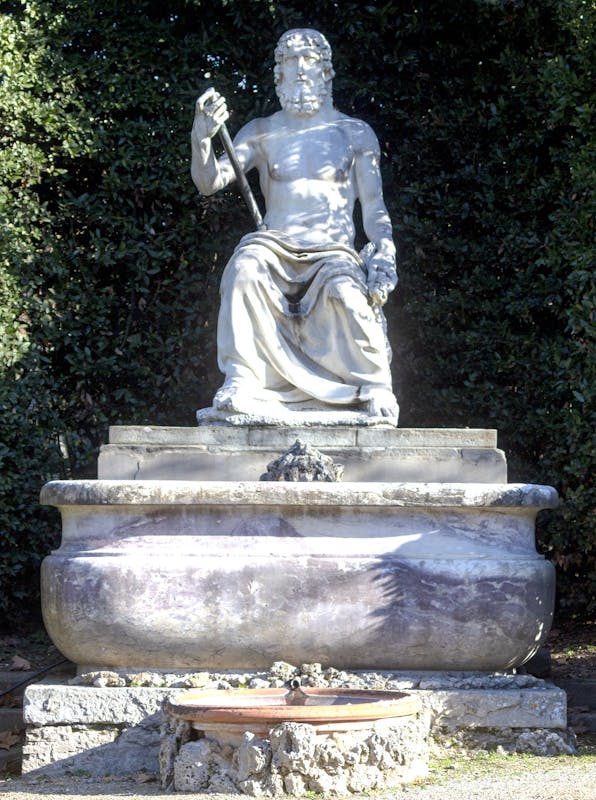 "This extraordinary challenge also provides an opportunity to use methods we've never tried before, taking advantage of recently developed sustainable technology," remarked Schmidt. The ambitious — 50 million euro — budget will "emphasize and tangibly show that 'Boboli 2030' isn't a crazy notion or a list of good intentions."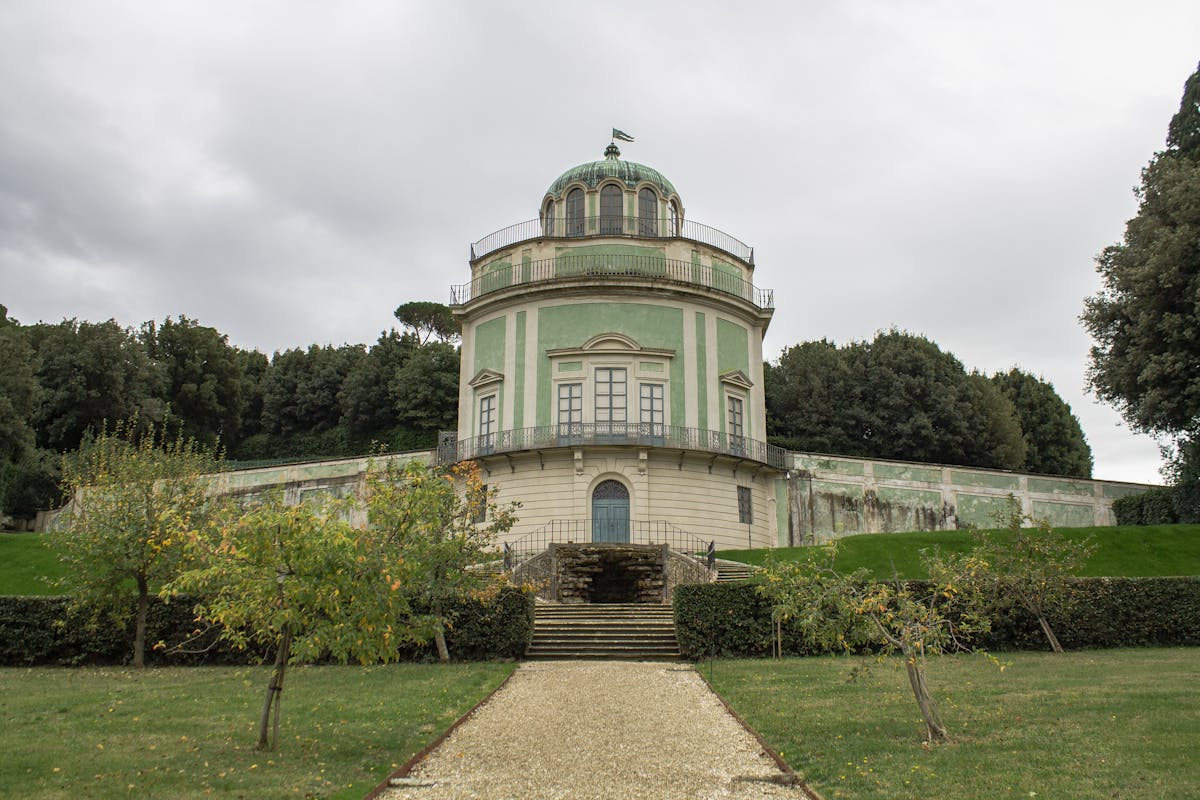 This revamp will not only, according to Schmidt, "return the Boboli Gardens to the glory of the Medici and Lorraine days, but to go further and make it the finest outdoors museum in the world." As many institutions struggle to respond to climate change, the Uffizi's "Boboli 2030" is a necessary step in the right direction.