I wish I could say the thing is that no one really cares. But they do, people are really concerned about men wearing rompers. I saw an image lensed by a photographer for @NYTimesfashion instagram account of a man in a romper a few weeks ago on his way in to a fashion show in Australia for Mercedes Benz fashion week. The blue and white striped romper hung loosely on him and was styled with a slouchy navy beanie. I almost immediately sent the picture to a male friend of mine asking if he would wear it. He said "that one cool." In that moment it occurred to me that  maybe the romper itself wasn't the "problem" but instead the cut, fit and styling was the culprit. Men have been wearing rompers in various forms for many years. Carthart construction jumpsuits, Soul Train ensembles, electrical/mechanical workers uniforms and recently the revival of the onesie has sprouted a whole new crop of one piecers. For me it didn't evoke the kind of reaction that it's been receiving on social media. Twitter has been overwhelmed with (HELLA) hashtag's on the subject, memes of James Bond and Peter Griffin seemingly solidifying twitter users' stance as anti #romphim
The topic may seem passé but I wanted to approach from a place of retrospection. The romper is an item of clothing, like any other. Both women and men have worn the style for many years without the attention of haters and only now are we experiencing a sort of polarizing damnation of the romper. Why is that? What is the core issue with a romper for men? I think people are quite possibly uncomfortable with the rate in which societal norms are being broken down and rebuilt. These past few years we've seen waves of acceptance and general openness in regard to androgyny, gay rights and feminism but a romper is too much. Let's work harder on not caring what the guy in  the frat is wearing and focus on things that truly matter like Demna pulling Vetements off of the fashion show carousel, those pink pineapples that haven't hit your local produce market yet or  say..the girls that are still missing.
#rompthem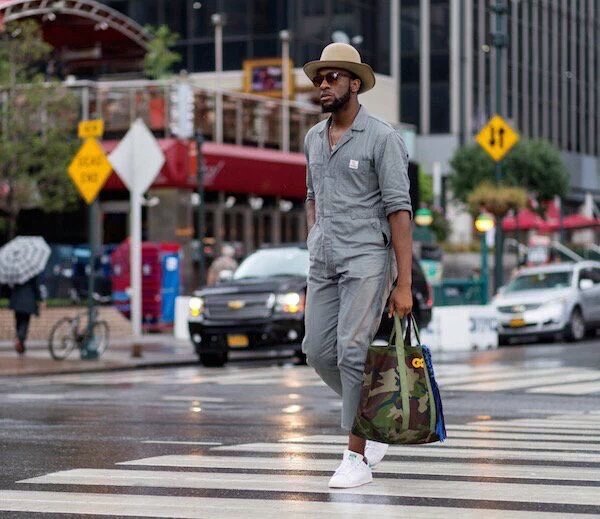 Via Twitter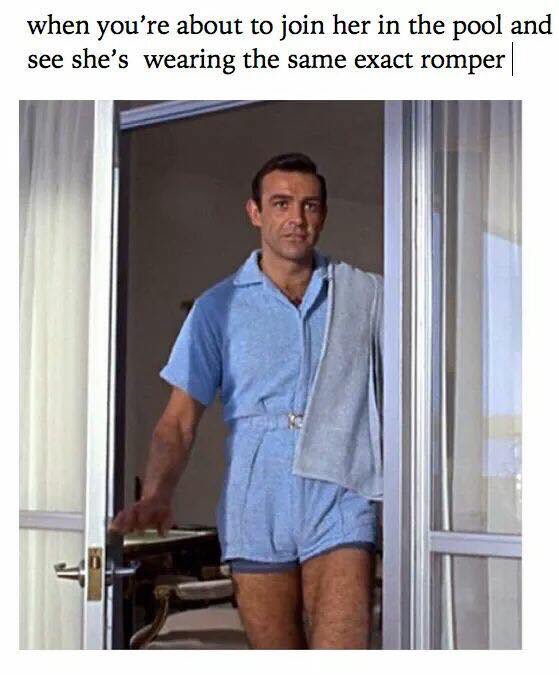 Via Twitter
Via Twitter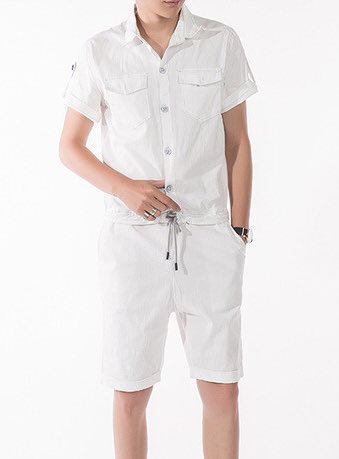 Google Images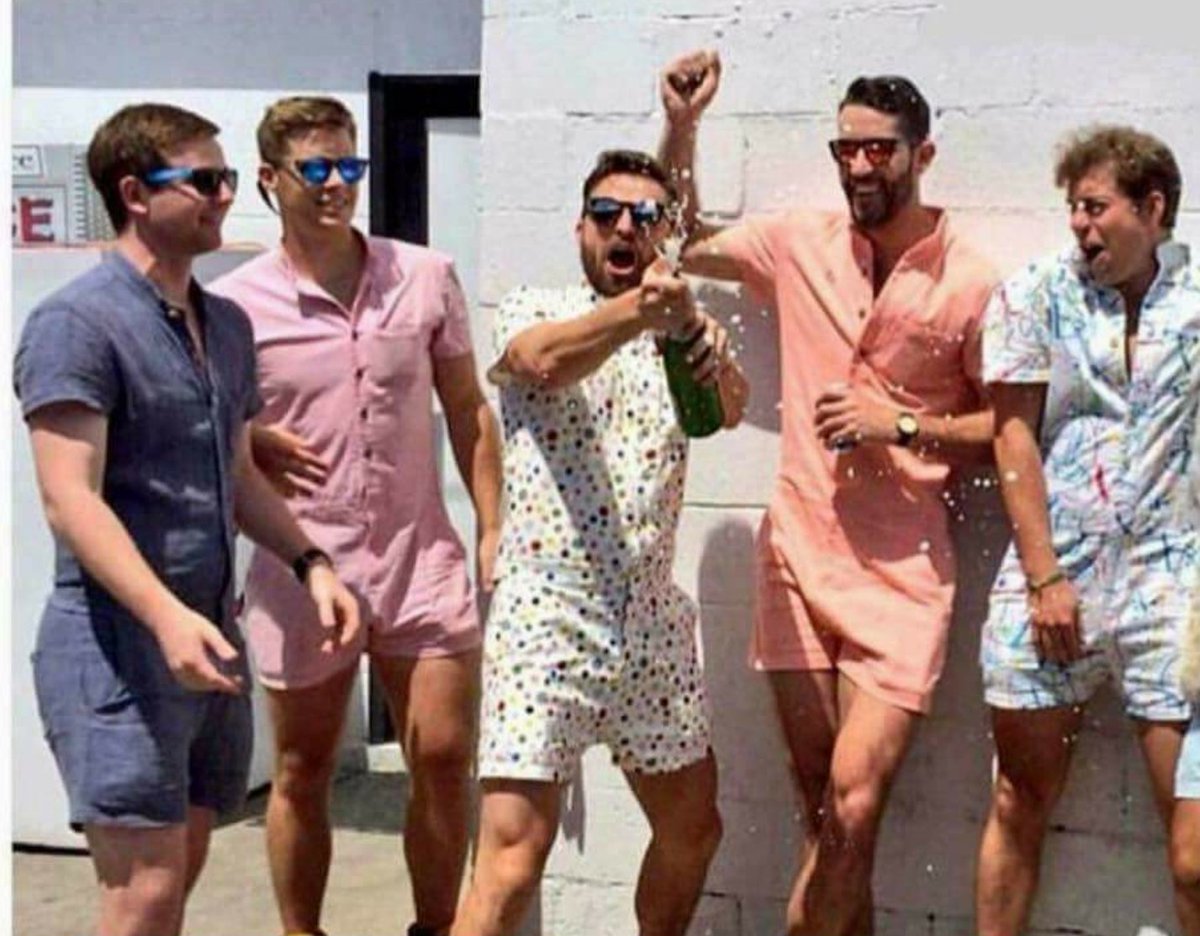 Via Twitter
Google Images
Google Images
Share your thought's on these Mens's lace shorts just in time for summer. Would you or Wouldn't you?
P.s. Regardless of your opinion on the romper, maybe a decided gender assignment (based on some hoopla criteria) shouldn't be placed upon garments. Maybe the individuals who want to wear something should freely wear it without having to justify their sartorial choices..JS. Bisou Bisou.
XOXO
Fashion
romper
romphim
Spring
summer