DEMAR DEROZAN SIGNS NEW DEAL WITH NIKE
According to NBA insider Shams Charania, Chicago Bulls All-Star guard DeMar DeRozan has re-signed with Nike. The contract consist of a four-year agreement with the sneaker and fashion giant. Charania clarifies that DeMar still agrees to remain the "face" of the Kobe Bryant sneaker line. Kobe and his daughter tragically died during a helicopter crash in January 2020. However, Vanessa Bryant, Kobe's widowed wife, took to social media to give a statement regarding her husband's brand having a new "face."
Vanessa Bryant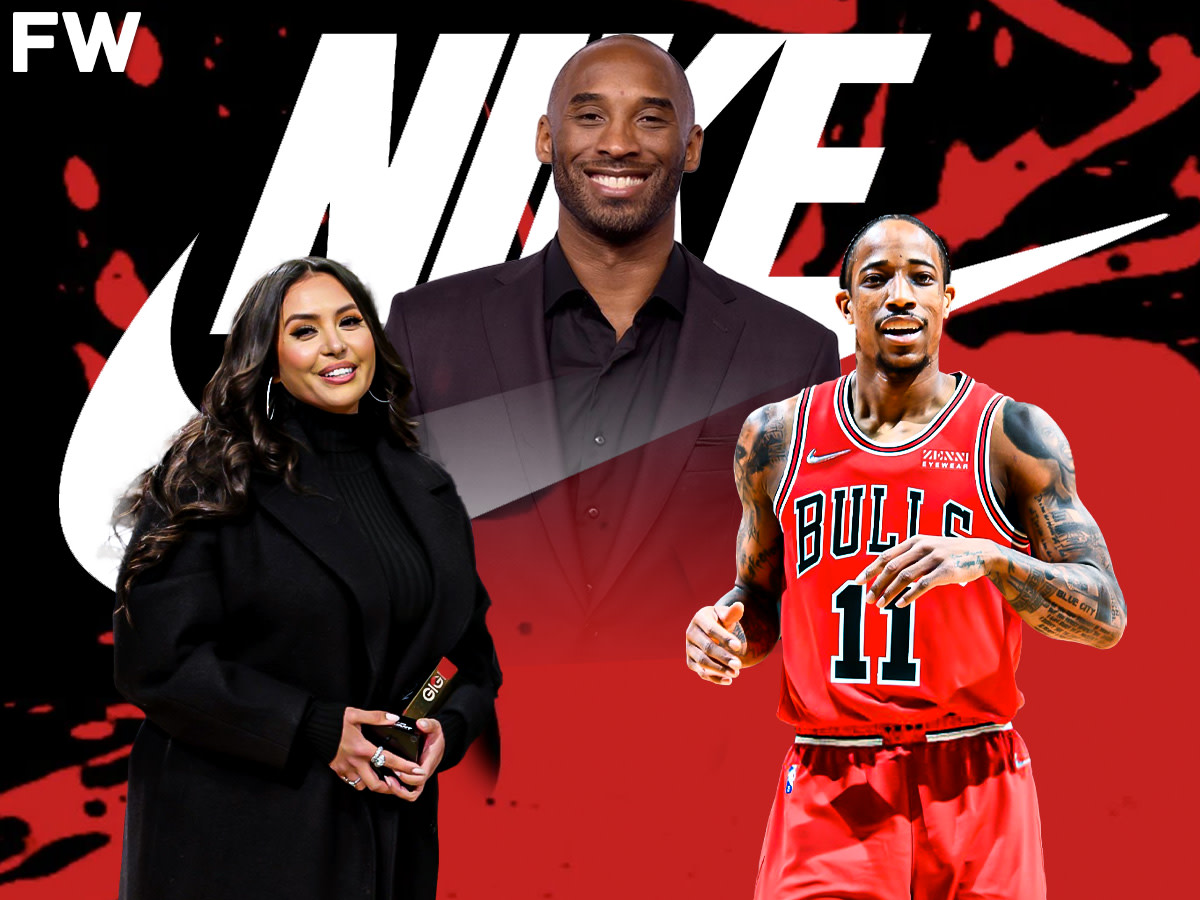 Vanessa Bryant gave a statement on social media regarding the deal and DeMar as the new face 'replacing' her husband. She stated, " No they didn't. LOVE that he's a Kobe supporter but the caption is false. It's misinformation. Only Kobe is the face of his line. If that changes in the future, then I'm sure Nike and I will release a statement announcing it." via the @vanessabryant Twitter account. Vanessa has handled and taken much of the social media presence for her family since Kobe passed away. Nike and Vanessa haven't said much about this situation but speculation will continue heading towards the NBA season.
DeMar DeRozan Future
DeRozan has been in the All-star game five times during his NBA career, but he has never won an NBA Finals championship ring. He was involved in a trade talk to join LA Lakers and LeBron James before the 2021-2022 season. However, complications involving Russell Westbrook and Anthony Davis halted his opportunities.
DeRozan has not yet addressed the report publicly involving Nike and Kobe Brand. However, after Bryant retired in 2016, DeRozan began carrying the torch for the Nike Kobe signature line. He was individually regularly wearing the newest Kobe models, even before the death of Kobe Bryant himself. So, for the public, this is exciting news for hoopers to see the latest Kobe's and may become easier to purchase Kobe's in the future.